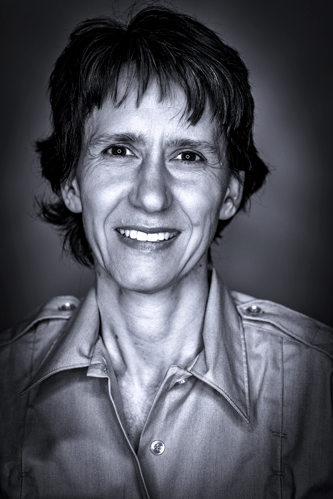 If it were easy, everyone would do it.
But it's not. It's hard.
To do this kind of work takes more than most are willing to give.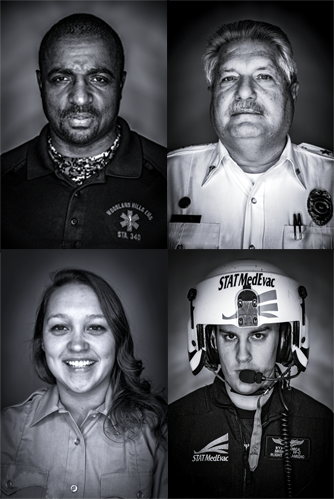 It takes compassion.
It takes courage.
It takes commitment.
It takes a desire to make people safer and the world better.
We all took our own paths to get here – to get into this line of work.
But once we did we found that we had become part of something important.
Something special. Something bigger than ourselves.
We learned just how much our work matters.
How much it makes a difference.
How life changing it can be.
We know it from the eyes of a man we saved from sudden cardiac arrest.
Hear it in a woman's soft-spoken "thank you" as she's pulled from a horrific car wreck.
Feel it in ourselves when we tell that woman's child that their mother is going to be all right.
We see it, too. In the faces of the dedicated EMS providers pictured here.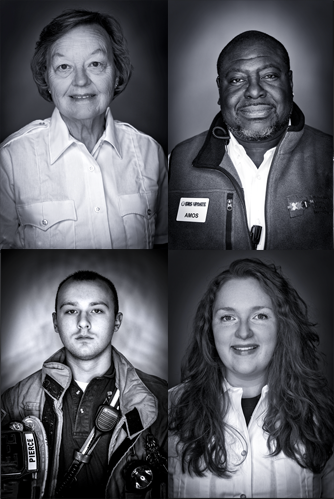 The Faces of EMS.
They are EMTs, paramedics, dispatchers, supervisors and directors serving in rural, suburban, and urban communities. They come from all kinds of EMS services: fire, hospital, private and third-service.
They are people who help others.
People who save others.
People who serve others.
Always.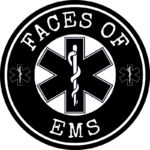 Images photographed and provided by White Oak EMS Chief Paul Falavolito, as part of his project, Faces of EMS. This ongoing photography project features a wall of portraits that show the diverse backgrounds of the men and women in EMS. The project has earned Falavolito national attention and has been featured at industry events across the country. Be on the lookout for the second generation Faces of EMS wall, which is sponsored by UPMC. It will include more than 200 faces, and will be presented at several upcoming events in the east. All EMS providers worldwide are encouraged to post their own picture to the Faces of EMS Facebook page to be part of the recognition.