Looking for ideas on how to recognize and honor EMS providers in your own community? Here's an overview of what to do leading up to and during EMS Week: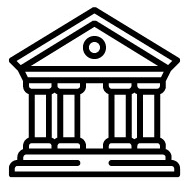 Issue a Proclamation
Encourage your local, regional or state government officials to issue a proclamation for EMS Week. A proclamation, which is a formal public statement, is an effective way to gain attention for EMS Week. It reminds public officials and the entire community about the vital role of EMS. Some steps to getting a proclamation include: Planning ahead, identifying the right person in government (having an inside contact is helpful), finding out if your government contact has a standard proclamation that you can use (or if you need draft one yourself) and arranging a formal signing ceremony. When officials sign and promote a proclamation, the local news media has a photo or video opportunity upon which to build a story.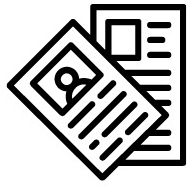 Alert the Media
Tell local newspaper, television and radio outlets about EMS Week. In addition to a proclamation, a press release is an effective way to draw attention to EMS Week happenings. Proclamation signings; ceremonies involving public officials; ride-alongs or any training, educational or recreational events involving hospitals or the community-at-large are all occasions worthy of media coverage.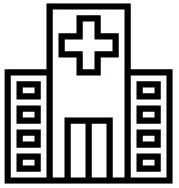 Coordinate with Stakeholders
Make a plan with hospitals, fire departments, EMS agencies and associations. Make sure to start early to coordinate special events where EMS team members have an opportunity to bond with co-workers, hospital staff or other stakeholders. Put a schedule together that includes a mix of fun, education, recognition and community outreach. Make sure your EMTs and paramedics are not saddled with too much extra work surrounding these events—especially without recognition or compensation.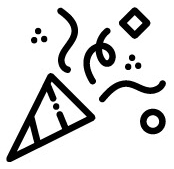 Celebrate Your Own Providers
Remember that honoring providers means more than just serving up a tray of donuts! EMS Week is your chance to celebrate with thousands of your peers in communities across the country. It's your chance to promote camaraderie and provide staff recognition—which leads to improved productivity and morale. Celebrations can mean special meals and events, educational opportunities, gifts and giveaways. Perks also can include rewarding professionals with a trip to a state or national association meeting.
Remember that each day of EMS Week has a theme. Planning a special event for each day helps to structure the week, guarantees you will get everyone involved and ensures you are celebrating the profession and honoring individual EMS providers.